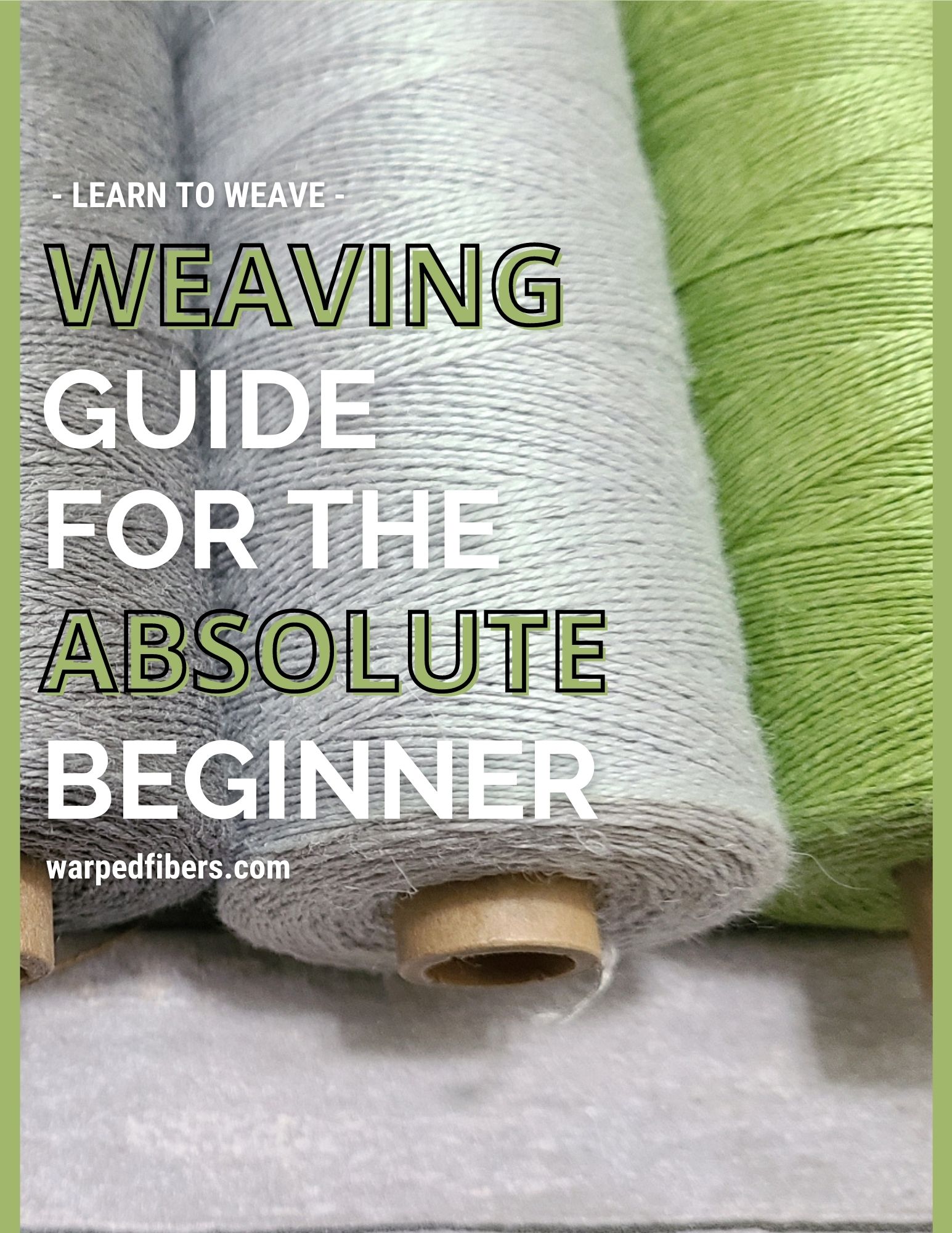 Not Sure Where To Start On Your Weaving Adventure?
Are you a new weaver or a seasoned weaver looking for a review?
Not sure where to start?
Feeling overwhelmed?
What even is weaving?
Sometimes when you first start weaving it can seem like you are learning a completely different language. (Which you kind of are!)
With an artform like weaving that has been around for over 9000 years - well, there is a lot to learn.
Luckily for you - This is where you start!
Learn the basics of what you need to know before you even pick up your first loom or tapestry needle!
This guide also includes curated links from Warped Fibers that can help you know where to go next.
I am a weaver and fiber artist that loves to share her passion with anyone willing to listen! I started weaving in 2012 as a student at Virginia Commonwealth University (VCU) and I haven't stopped since. I have been teaching people how to weave since 2015 with my in-person classes at local art centers, yarn shops, and a semester as adjunct faculty at VCU. I have taught frame weaving (2 and 4 selvedge), weaving on a floor loom, tapestry, embroidery weaving, introduction to textiles, and more!
I began Warped Fibers at the beginning of 2020 so that I could connect and teach more people about the wonderful world of weaving (gotta love alliteration!) Weaving is a fun, meditative, historically significant, and enriching skill that ANYONE can learn.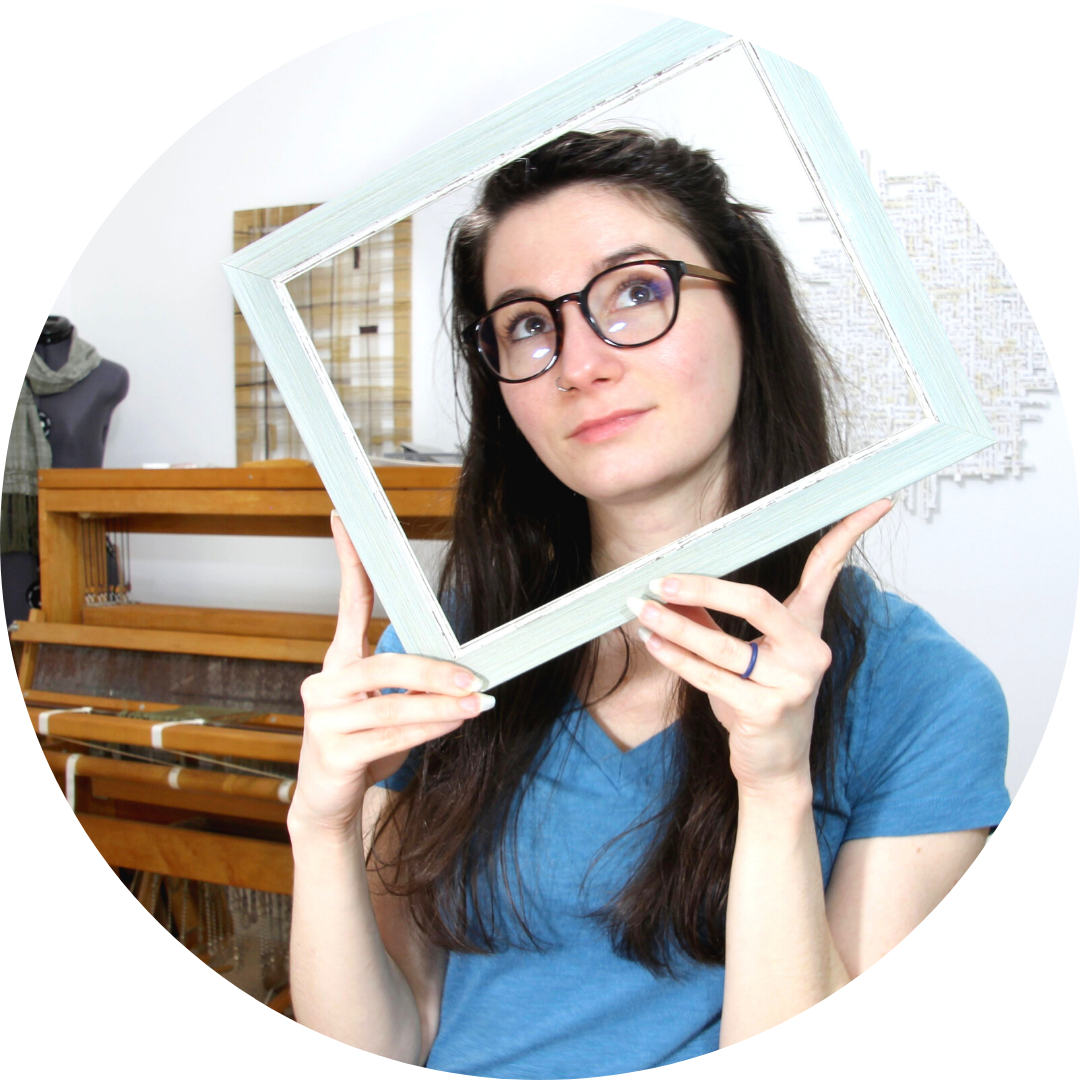 Frequently Asked Questions
Q: Can I share this e-book/ guide?
A: Don't forget, this ebook is free! You can't send it to your weaver friends, but you can encourage them to sign up for the Warped Fibers newsletter to get their own!
Q: Will I receive emails from Warped Fibers after purchase?
A: Yes, when you purchase this e-book or any course from Warped Fibers you will automatically be added to our email list. But, don't worry! You can unsubscribe at anytime. If you stay on the list, though, then you will have access to updates, weaving tips, a community page with freebies, and more!